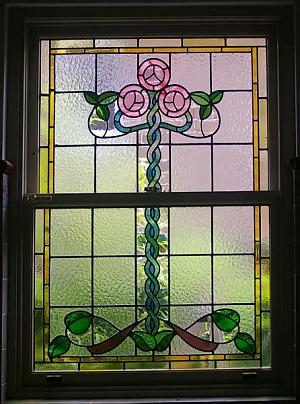 New Leadlight Windows
Clive is happy to consult with you from the early stages of your project to ensure you end up with the exact leadlight panel you are looking for. He has a large selection of traditional and modern designs available, or if you prefer, he can create a totally individual design incorporating your own or your architect's ideas.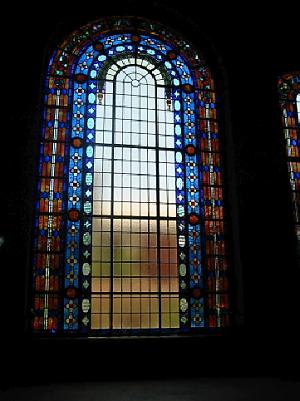 Restorations
We can match existing windows and replicate them to other parts of your home where they may have existed previously.
Glass and lead profiles are matched as closely as possible to ensure your homes originality is maintained. Heritage is conserved and fine detail restored.
Expert repairs can also be undertaken, where repairing is an option.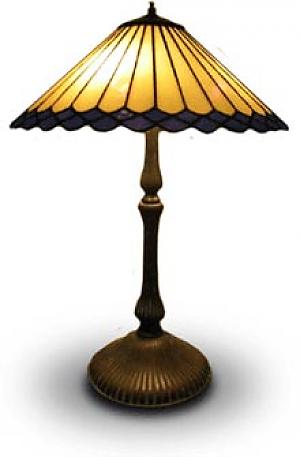 Lamps
Clive will undertake restoration and repairs to Tiffany style lamps – these are subject to an initial assessment and quote prior to repairs being undertaken.
Custom built lamps can be made to order.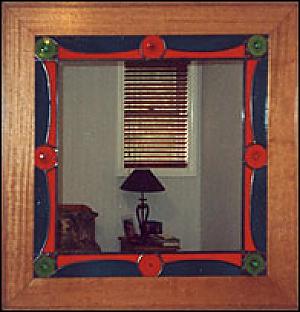 Mirrors
Mirrors are ideal for walls that need something different to the usual print or photograph. Foyers, bedrooms and above fire places can take on a total new look with a beautifully hand crafted and framed mirror built by Clive.